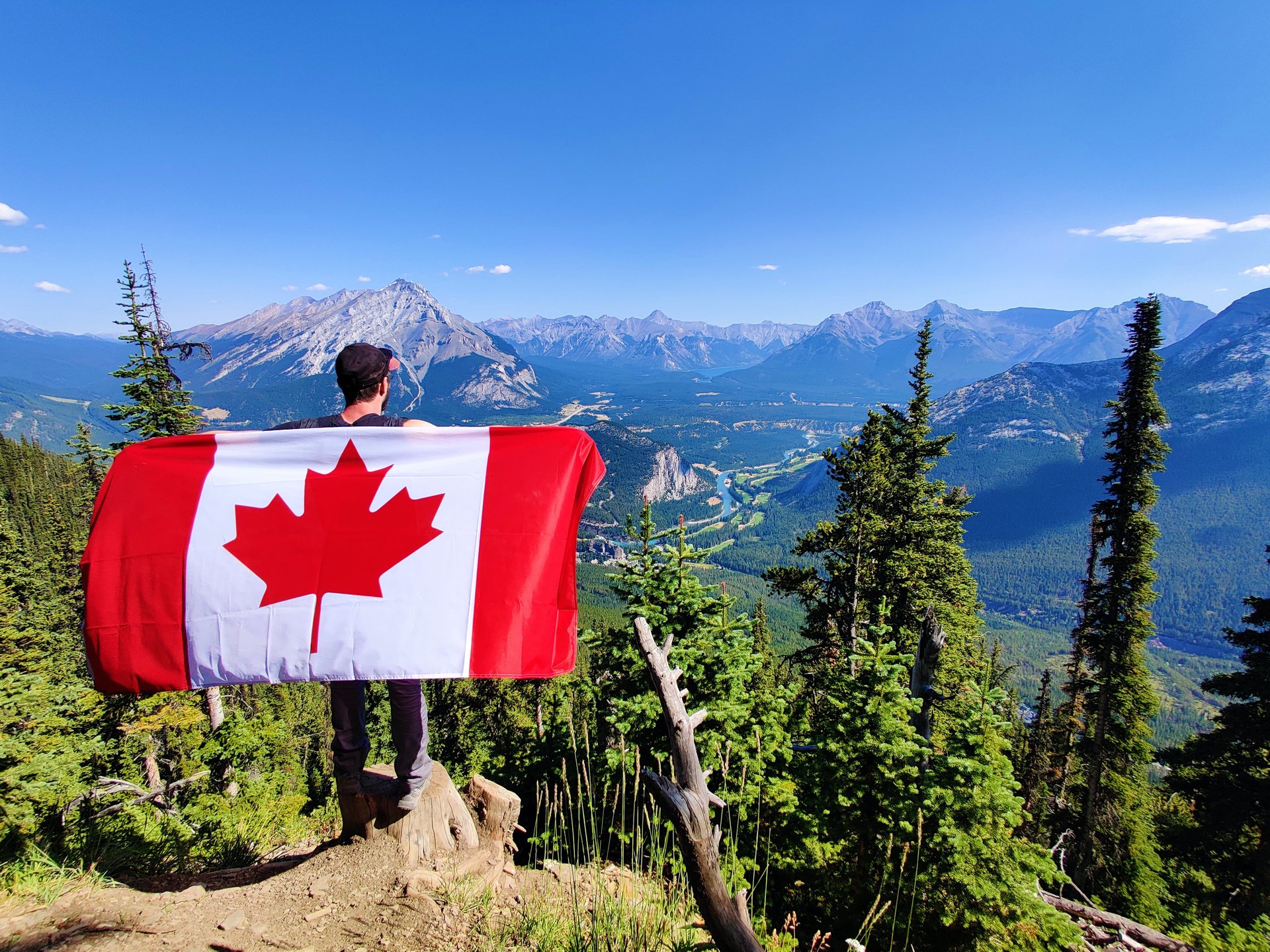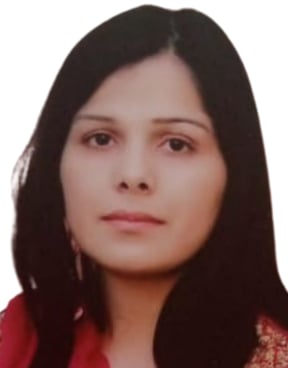 Licensed Immigration Consultant/Company Director License No: R708889
At Nextwave Immigration Services Inc, we offer Canada immigration eligibility assessments and consultations with a Regulated Canadian Immigration Consultant (RCIC), licenced and registered with the Immigration Consultants of Canada Regulatory Council. We are a completely internet-based and virtual service immigration firm, assisting clients worldwide.
Should you decide to retain us for any visa, immigration, or citizenship services, this consultation fee will be credited your account and applied toward your payment for services when you sign a retainer agreement within 7 days of consultation. Application fees vary by program. To schedule a consultation, please use the form below, or learn more.
Disclaimer: We reserve the right to limit the topics discussed during the initial consultation if the questions are deemed to require an excessive amount of research. A retainer agreement for further services may be required to address complex matters.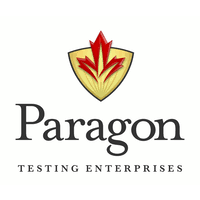 Address
566 Bessborough Drive. Milton Ontario L9T 8V9 Canada
+1-365-338-4413 +1-647-960-9820
info@nextwaveimmigration.com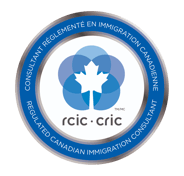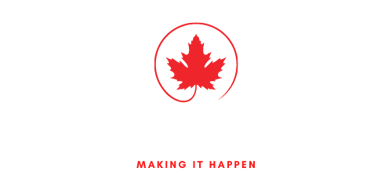 Your legal and authorized immigration firm by the Government of Canada. We pride ourselves on our listening skills, our genuine interest in our client's matters, and our ability to ask new and better questions. Contact us for a free consultation.