We have made quality our habit. It's not something that we just strive for – we live by this principle every day.
Address
566 Bessborough Drive. Milton Ontario L9T 8V9 Canada
+1-365-338-4413 +1-647-960-9820
info@nextwaveimmigration.com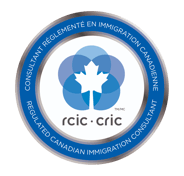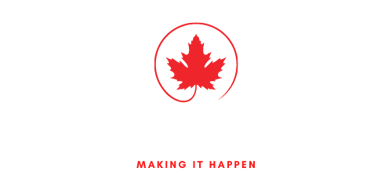 Your legal and authorized immigration firm by the Government of Canada. We pride ourselves on our listening skills, our genuine interest in our client's matters, and our ability to ask new and better questions. Contact us for a free consultation.