Welcome To NEXTWAVE IMMIGRATION SERVICES
Professional Immigration Consultation
We are Regulated and Licensed Canadian Immigration Consultants(RCIC) authorized by The College of Immigration and Citizenship Consultants (CICC). Nextwave immigration Service provide immigration and visa services for temporary and permanent immigration.
Welcome To NEXTWAVE IMMIGRATION SERVICES
Fulfill Your Study Dreams
Nextwave immigration services has a partnership with 1500+ Universities and colleges. From research and admission to visa and arrival at your dream school, we guide you at every step of the process!
Welcome To NEXTWAVE IMMIGRATION SERVICES
Increase your chances at getting an approval on your TRV applications with the assistance of regulated immigration professionals.
Welcome To NEXTWAVE IMMIGRATION SERVICES
If your spouse or partner is a foreign national and you want them to live permanently with you in Canada, Nextwave Immigration Services can help apply to bring them to Canada as a permanent resident
Welcome To NEXTWAVE IMMIGRATION SERVICES
Pathway To Permanent Residency
Pathway to Permanent Residency
For international Graduates and temporary Foreign workers in Canada.
Contact us to determine your eligibility.
Welcome To NEXTWAVE IMMIGRATION SERVICES
Canada has dynamic provincial immigration programs. Consult our team to find out if you can benefit from one of the provincial or regional immigration programs
Welcome To NEXTWAVE IMMIGRATION SERVICES
Find out if you qualify for any of the available pilot immigration programs such as AINP, BC Tech Pilot or Yukon Community Pilot Program.
Welcome To NEXTWAVE IMMIGRATION SERVICES
Contact our professional staff to apply for Canadian citizenship for your child born abroad, for your parents, spouse or yourself
Registered Member of The College of Immigration and Citizenship Consultants
NextWave Immigration
Can Help You:
IMMIGRATE TO CANADA
Canada has over 80 permanent residence programs. Take advantage of Canada's diverse options to move to this beautiful and welcoming country.
WORK IN CANADA
Canada has work options available to you on a permanent or temporary basis. Come to Canada as a skilled worker or fill a temporary position.
STUDY IN CANADA
Study permits allow you to study in Canada at universities and colleges in your field of interest. Student work and immigration options are available.
DO BUSINESS IN CANADA
Seize the opportunities in Canada's strong economy as a self-employed person, entrepreneur, business owner or business visitor.
VISIT CANADA
Many visitors will need either a TRV (visitor visa) or an eTA to visit Canada and often biometrics. We can assist with your visitor Canada application.
SPONSOR FAMILY TO CANADA
Reuniting families is a key objective of Canada's immigration program, but the applications can be complex. Let us help you bring your family to Canada.
ASK A REGULATED CANADIAN IMMIGRATION CONSULTANT.
OUR AREAS OF CANADIAN IMMIGRATION CONSULTING
Our expansive professional network provides us with the opportunity to serve you in partnership with experienced immigration law experts in most aspects of Canada visas, citizenship and immigration. If you don't see what you are looking for below, simply contact us.
RCICs are experts in Canadian immigration legal services and practice. We are trained, tested, certified, and required to stay informed regarding immigration changes, so that our advice is accurate and current. RCICs will help you choose the best program to obtain your permanent or temporary residence. Think of us as an alternative to an immigration lawyer.


Testimonials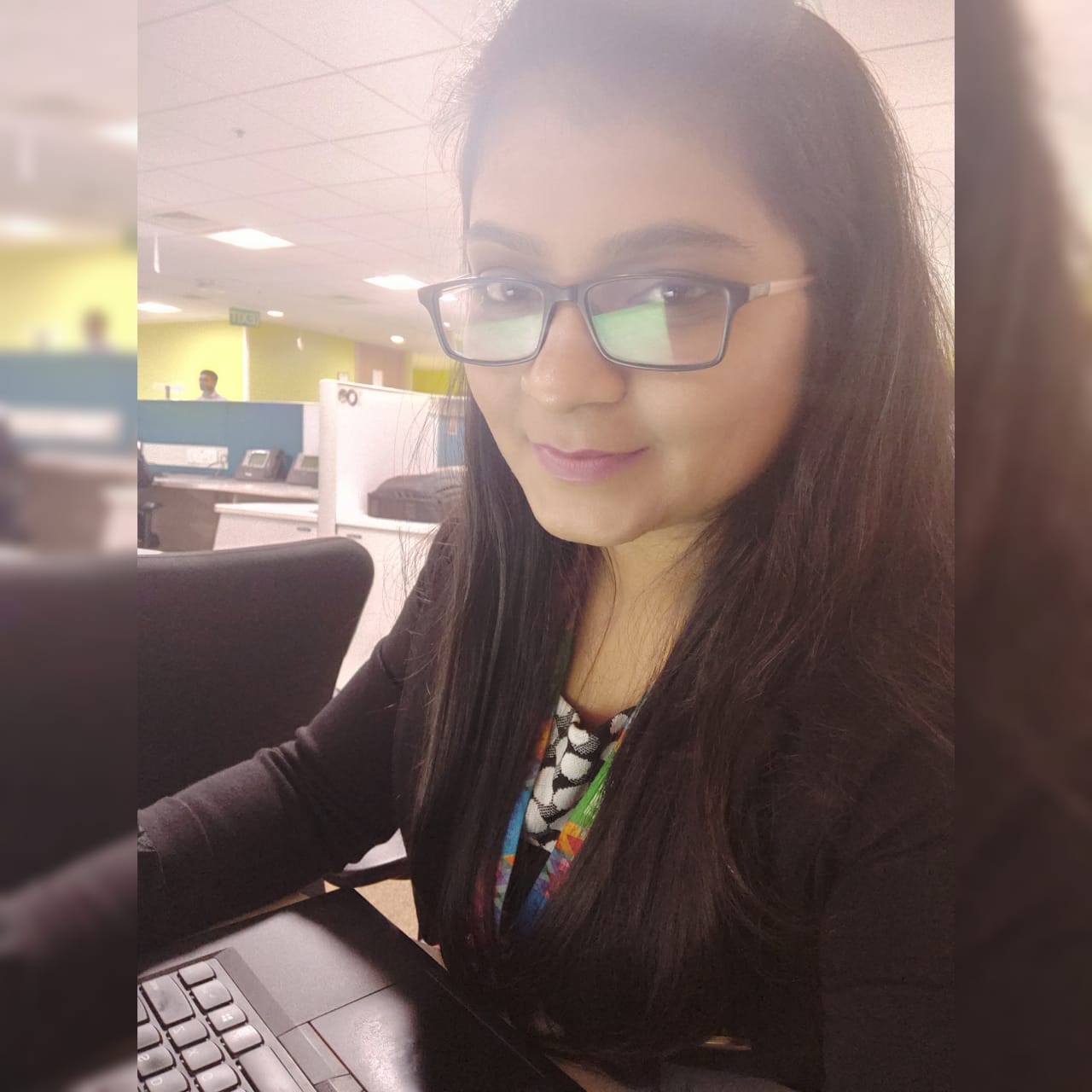 With immense pleasure and gratitude I am writing this review for Hasan and Sarah… They should ideally be called as one-stop-consultants for US and Canada immigration. The team is extremely transparent, trust-worthy and highly experienced. Best thing about Hasan is that he makes sure you understand the process and you abide by the law…I have never seen such a strict immigration consultant. 🙂 Jokes apart, I would be honoured to say, I am going to US only because of the zeal with which this couple go extra mile for their clients. Having a good network, know-hows of immigration and sincerity are some of the USPs of this team. I cannot wait to meet and thank them in person. To sum it up, if you are really serious about immigration, no second thought, get in touch with them. I am sure, you won't regret…
Neha
India